I'm starting work on bring the ESP32/ESP8266 version of uLisp up to date with the latest features in the 3.2 Beta.
Does anyone have an interest in graphics commands on the ESP version of uLisp? They could support boards such as this Wemos ESP32 OLED board, with a 128x64 monochrome display: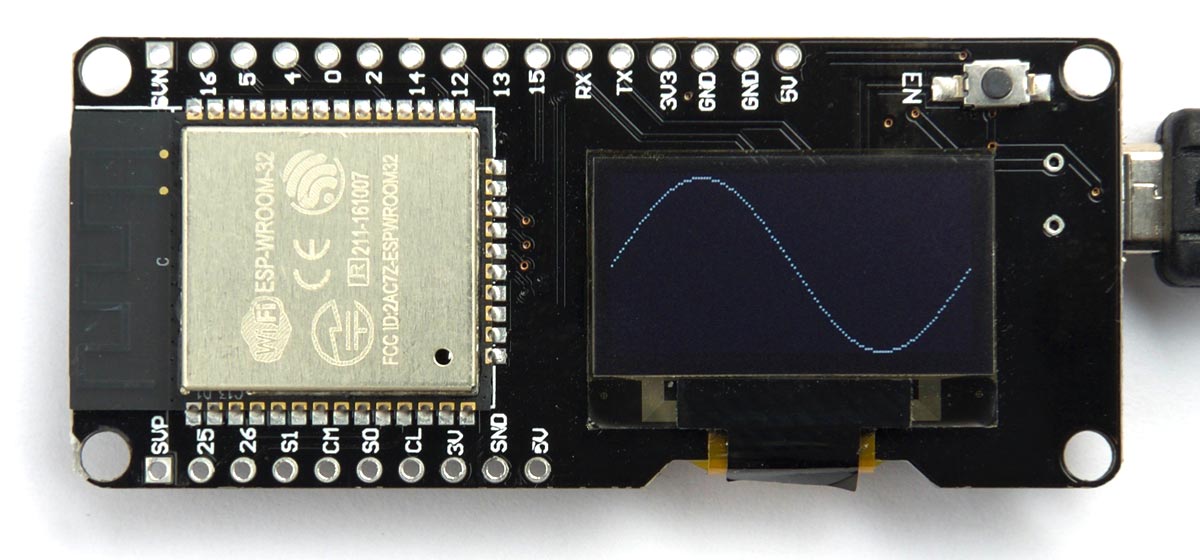 The commands would be these: Graphics extensions.