This is a thread to collect together information about versions of uLisp that have been ported to boards other than those officially supported by uLisp.
If you've ported uLisp, or know of a port, please add it to this list.
RedBear Duo
uLisp Version: 3.3
Author: Goheeca
Repository: https://github.com/Goheeca/redbear_duo-uLisp
See: RedBear Duo (now under particle.io)
Notes: Also possibly other boards from the particle.io family.
BL602 32-bit RISC-V + WiFi SoC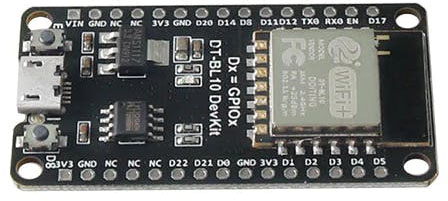 uLisp Version: 3.6
Author: Lup Yuen Lee
Repository: https://github.com/lupyuen/ulisp-bl602
See also: uLisp and Blockly on PineCone BL602 RISC-V Board
XMC4700 Relax Kit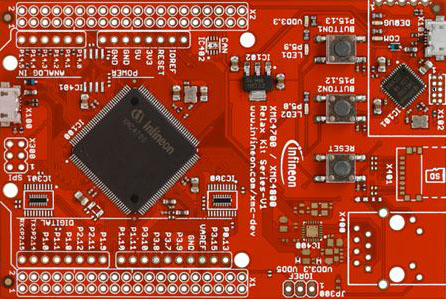 uLisp Version: 3.6b
Author: Raman
Repository: https://github.com/ramangopalan/ulisp-arm
Ameba RTL8722
uLisp Version: 3.3
Author: DJD
Repository: https://github.com/technoblogy/ulisp-ameba
See also: http://www.ulisp.com/show?39RE
Wio terminal
uLisp Version: 3.3b
Author: DJD
Repository: https://github.com/technoblogy/ulisp-wio-terminal
ESP-WROVER-KIT
uLisp Version: 3.0a
Author: Kaef
Repository: https://github.com/Kaef/ulisp-esp
See: ESP32-WROVER-Kit as a Lisp Machine
M5Stack
uLisp Version: 3.4
Author: m-g-r
Respository: https://github.com/m-g-r/ulisp-esp-m5stack